The new AMBI 6.0 version is out, with new functionalities!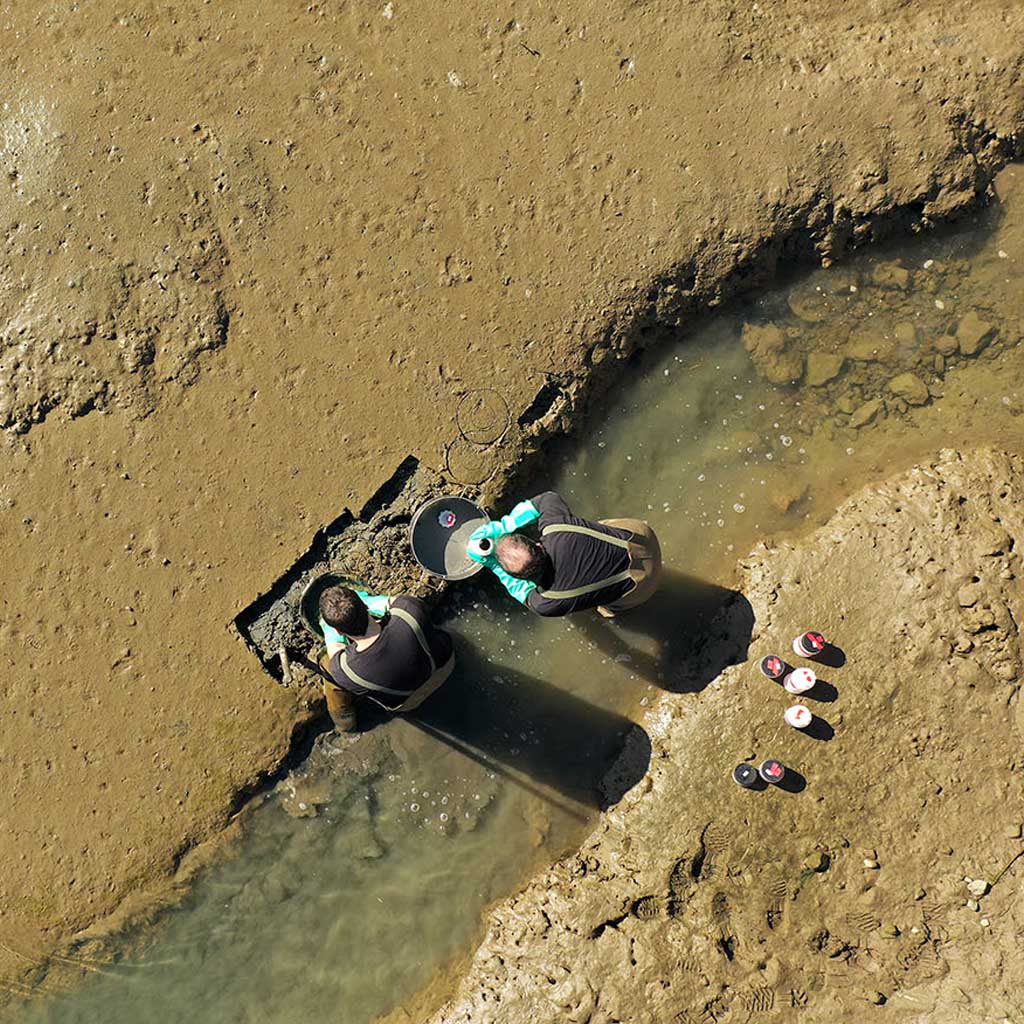 Download AMBI 6.0 for Windows 10 (64 bits)
Use 7-Zip or similar to extract to Folder
Double click on «ambi.exe» file.
Congratulations! You can start using AMBI. Read the Instructions
Do you need to update the species list? Download updated list (June 2022, including 11,347 taxa (x64)): Download this file and replace the previous list with the new one in the programme folder on your computer.
Please make reference to "AMBI: AZTI´S MARINE BIOTIC INDEX» if you use this software.